HONOURING CANADA'S ORIGINAL CRAFT BREWER
John Mitchell Signature Cascadian Dark Ale
A special new commemorative beer is brewing! Forty years after craft beer was first officially served in Canada, we're proud to have released the John Mitchell Signature Cascadian Dark Ale.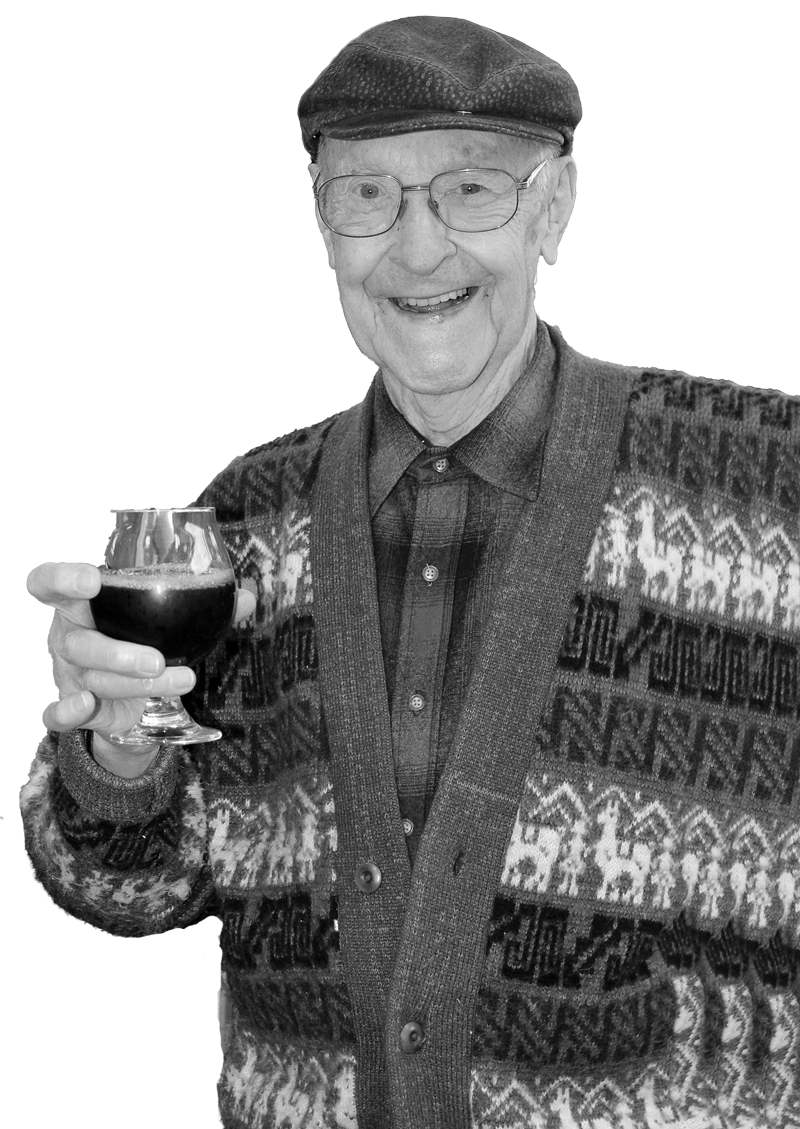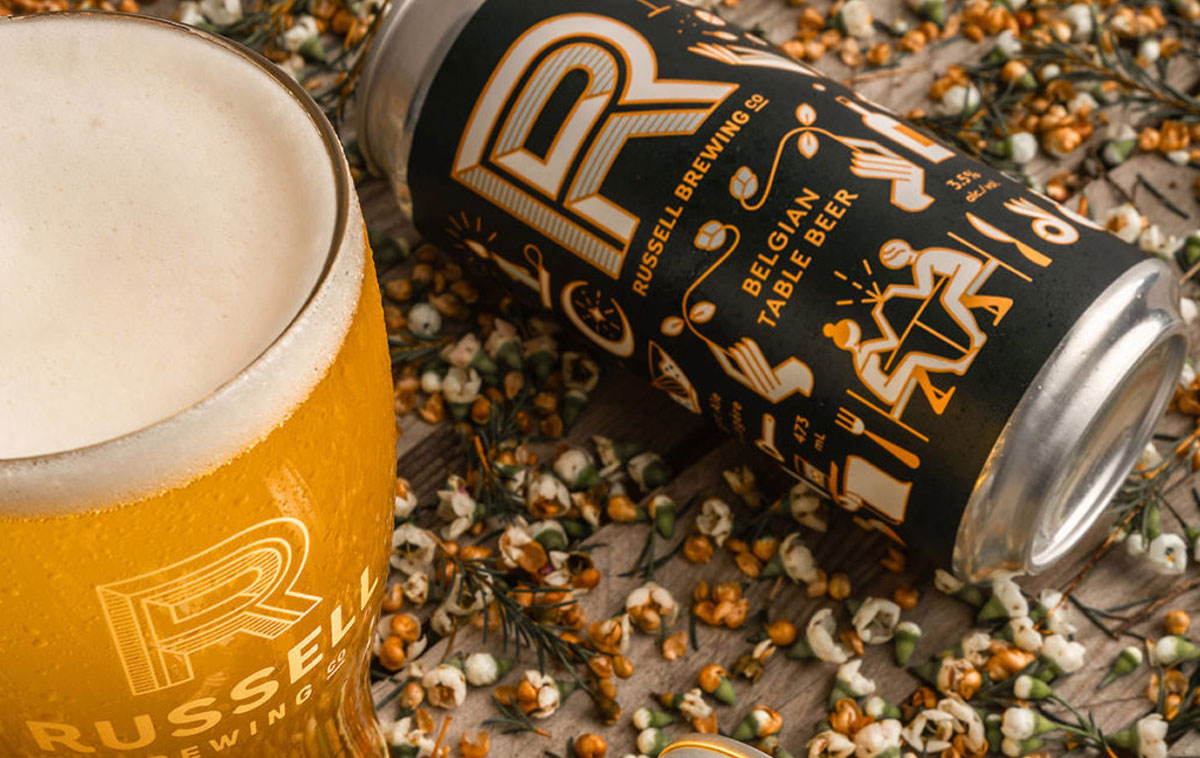 OUR BEERS
Our brewer's imaginations run wild. Browse their minds and navigate our lineup of featured cold ones.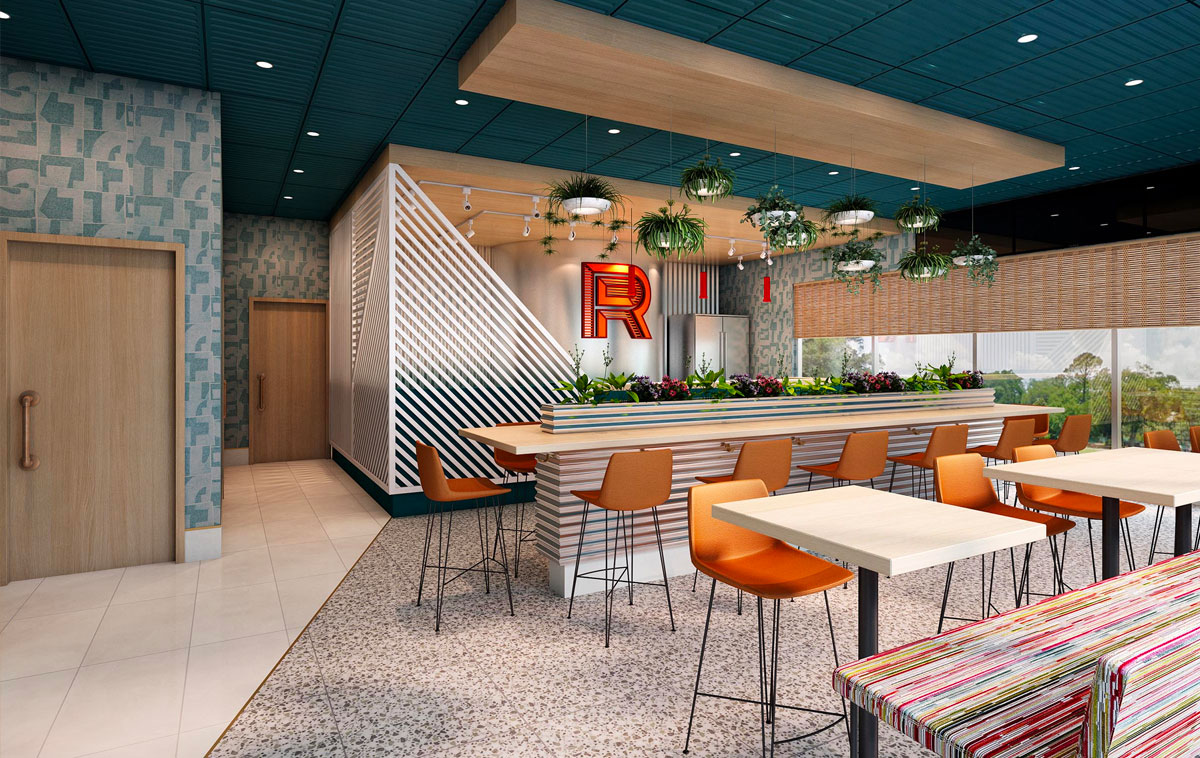 TASTING ROOM
After just 27 years, we're excited to have opened the doors to our tasting room at our head office in Surrey, BC!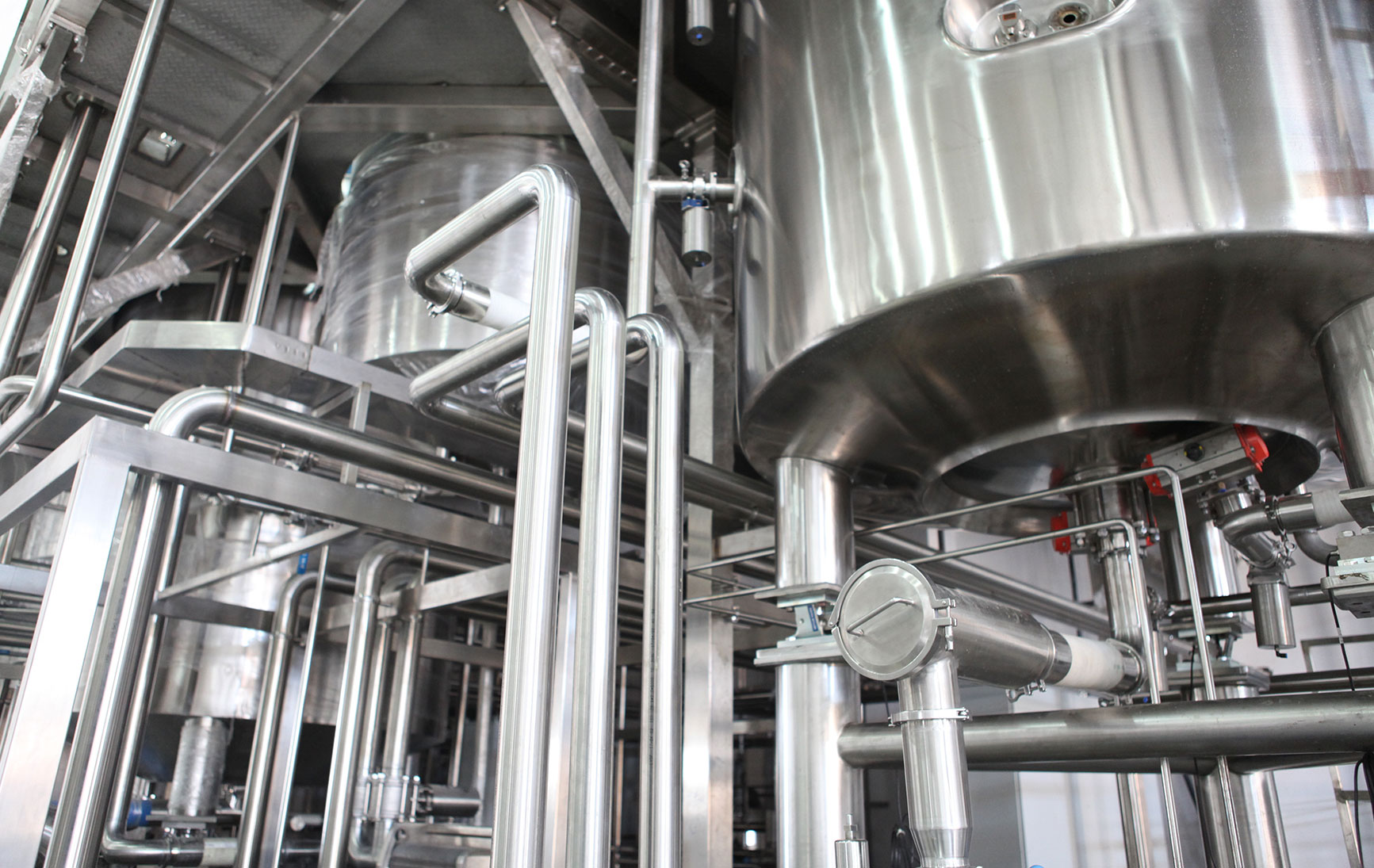 THE BREWERY
From all the shiny bins to the guys and gals that make the bins pour beer; catch a glimpse behind the scenes.
FROM THE GRAM
We're active on the socials, and we love running contests. Be sure to follow us on Instagram.