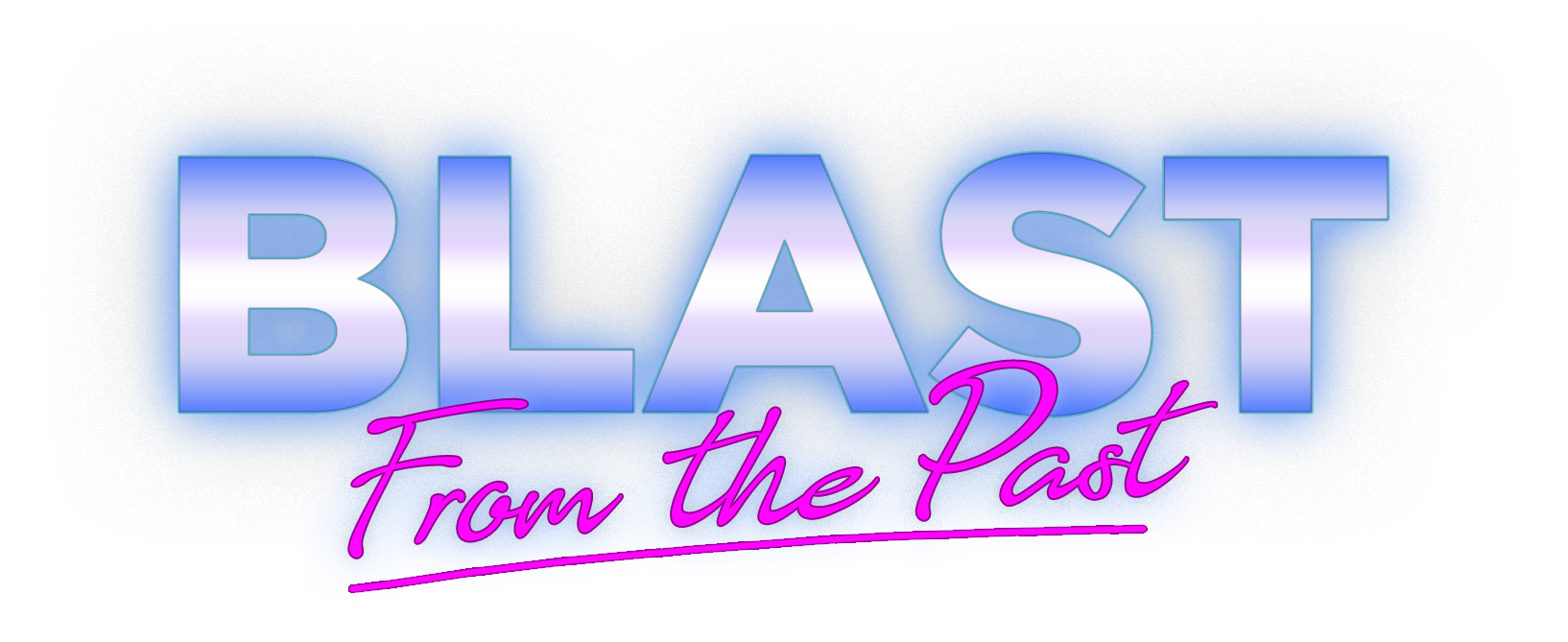 We got our hands on a time machine and not Marty, Dr. Brown, or even Biff are going to keep us from bringing your favourite brew back to 2023!
Space is limited in the DeLorean, so help us decide what we're bringing back from the past. Vote for any two (2) of your favourites from below (or add one that we may have missed), and we'll be bringing back the beer with the most votes when we return from our time-traveling trip next month.
P.S. You may vote once daily until this poll closes at:
11:59 PM on October 19th, 2023.